Speaking of Travel airs over the weekend on Saturdays at 1:00 pm on 101.1 The Revolution and Sundays from 10-11:00 am on News Radio 570 WWNC. You can listen anywhere in the world on IHeart Radio or it's easy to stream past episodes 24/7 by clicking on the button below. No Passport Required!
FEATURED - Drew Binsky
Drew has visited 140 countries since 2012 and brings the world to all of us. He inspires people to step out of their familiar zone and shows us we are all one with his unique videos and stories. Drew is a blogger, teacher, entrepreneur, innovator and a rising star!
FEATURED - Grant and Megan Baird
Grant and Megan are self professed travel junkies and took a giant leap of faith when they left to travel around the world. Find out how they shook things up and changed their lives for the better and how they created the freedom to find themselves.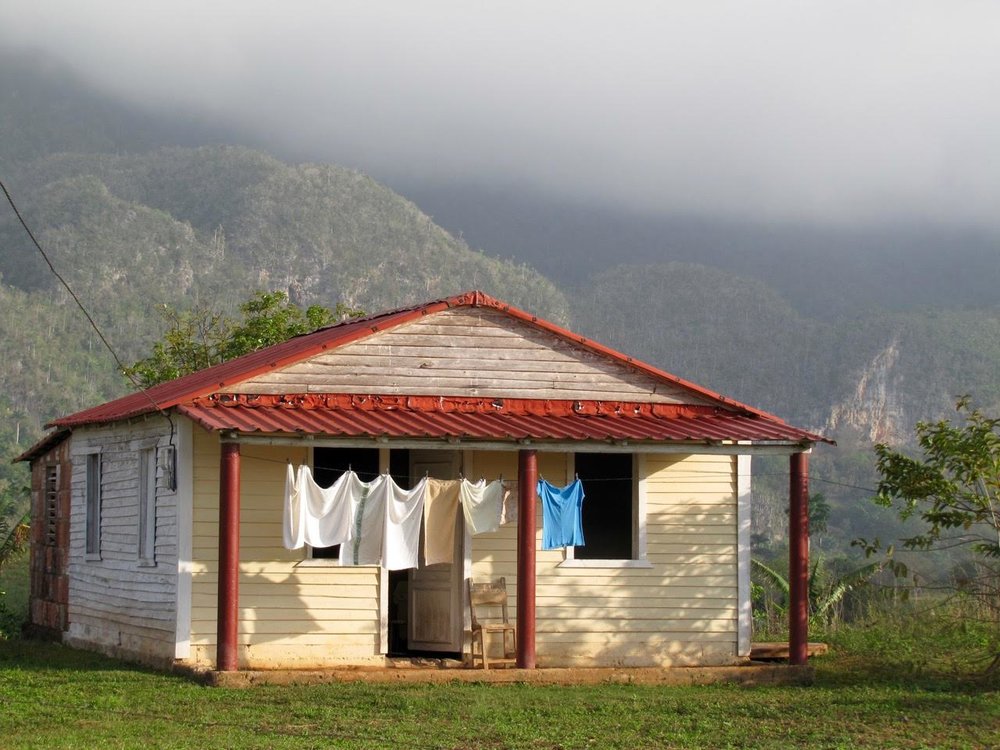 Speaking of Travel Partners
Get Social With Speaking of Travel